New Account Setup
New Customers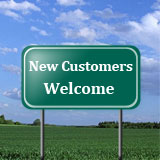 The fastest way to schedule service is to open an account with ARMS. Simply fill in the form on the left and submit it. We will contact you within 48 hours to determine your payment terms (DOR, Net 15, Net 30) and activate your account. Once activated, you can use the website to submit work orders for next available scheduling.
Current Customers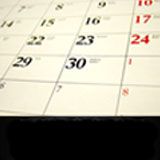 If you are a current ARMS customer, and are in need of service, you can simply fill out the work order request form and submit. A representative will contact you when a date has been scheduled.
Mobile Device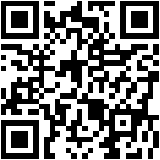 Scan the QR code to submit this form from your mobile device.