Work Order Information
Current Customers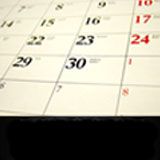 If you are a current ARMS customer, and are in need of service, you can simply fill out the work order request form and submit. A representative will contact you when a date has been scheduled.
New Customers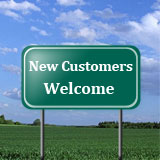 If you would like to set up an account with ARMS, or you would just like a little more information, simply follow this link and submit the form.
Mobile Device
Scan the QR code to submit a work order request from your mobile device.
Work Order Request Details