Commercial Windows
Dirty windows and doors on your building can really stand out to both tenants and customers. Call ARMS after a rain or dust storm to get them sparkling again, or simply have us clean them once a month.
Scheduling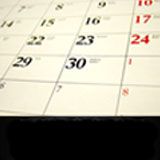 If you already have an account set up with ARMS, please click here to get on the schedule! If you do not have an account please use the "free Estimate" link to the left!
New Customers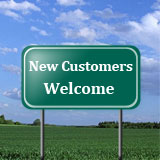 If you would like to set up an account with ARMS, or you would just like a little more information, simply follow this link and submit the form.