Handyman Service
Anyone that owns or manages a home, condo or apartment knows that things break, and usually at an inconvienient time. Call ARMS to have your repairs handled with quality at an affordable price. We can even provide maintenance and welfare checks while you are away!
If you are a property manager and like saving money, let ARMS help you! We have dramatic discounts for multiple property services.
Scheduling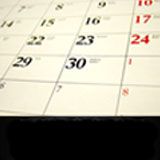 If you already have an account set up with ARMS, please click here to get on the schedule! If you do not have an account please use the "free Estimate" link to the left!
New Customers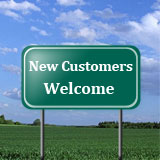 If you would like to set up an account with ARMS, or you would just like a little more information, simply follow this link and submit the form.