Unit Turn
So your tenant has moved out but before a new one moves in, you have to fix that, replace those and paint this. We understand that time is of the essence!
Contact ARMS to do an extensive walkthrough of your property. We will list and estimate everything we can find wrong and let you decide what you want fixed.
There is a $59 charge for this service, which we will return as a credit if you hire us for the repairs!
Scheduling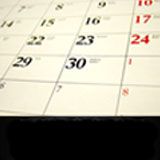 If you already have an account set up with ARMS, please click here to get on the schedule! If you do not have an account please use the "free Estimate" link to the left!
New Customers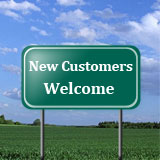 If you would like to set up an account with ARMS, or you would just like a little more information, simply follow this link and submit the form.